We're Open!

Experience dedicated, passionate, professionalism with our talented stylist. Your appearance and the way you feel about your self is our highest priority. Schedule your next appointment with us and you will find true satisfaction with any of the variety of services we offer.

In addition, the following amenities and conveniences are offered to make your time with us more enjoyable:
Ample Parking

Convenient Location

Free Consultation

Early & Late Appointments Available
You should clothe yourself instead, with the BEAUTY that comes from within, the unfading BEAUTY of a gentle and quiet spirit, which is so Precious to God.
1 Peter 3:4
Featured Items & Specials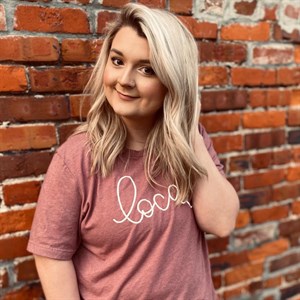 Hairstylist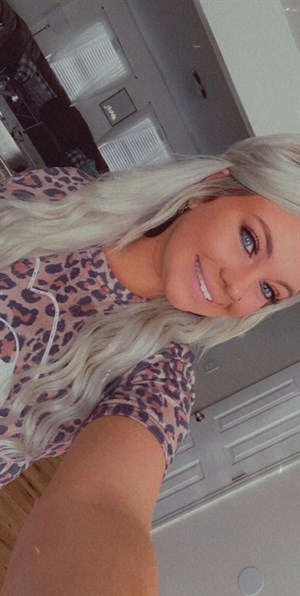 Hair StylistMy whole heart and soul has been in the hair industry for 3 years. I began my hair journey at Paul Mitchell, and then began working with Aveda. I absolutely love connecting with my clients, and making them feel so confident and beautiful when they leave my chair. I have a passion for being creative and making all hair goals come to life. I have loved every second of being a hairdresser and wouldn't change it for the world!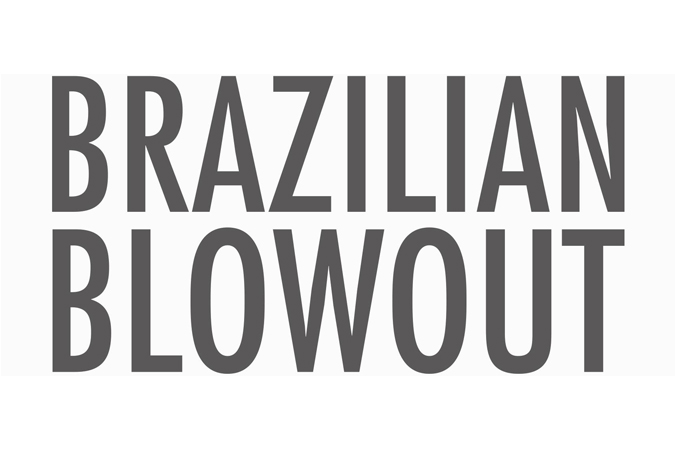 The Brazilian Blowout is the most innovative and effective professional smoothing treatment in the world! Through the use of a Brazilian Super Nutrient Complex and a proprietary polymer system, the Brazilian Blowout actually improves the condition of the hair by creating a protective protein layer around the hair shaft to eliminate frizz and smooth the cuticle.