Full Professional Line of Products Prescribed By Expert Stylist

Great hair starts with great Professional Salon purchased products! Your hair is an investment. Why use non professional products on your hair while using your hard earned money for haircut & styles, color, & hilites!

We are proud to use only the best products available when providing services to our valued customers. We offer
products for sale and we use the following name brands when performing your services. These brands have been selected for their outstanding quality in order to provide you with the consistent results you demand when you visit us and for at home use.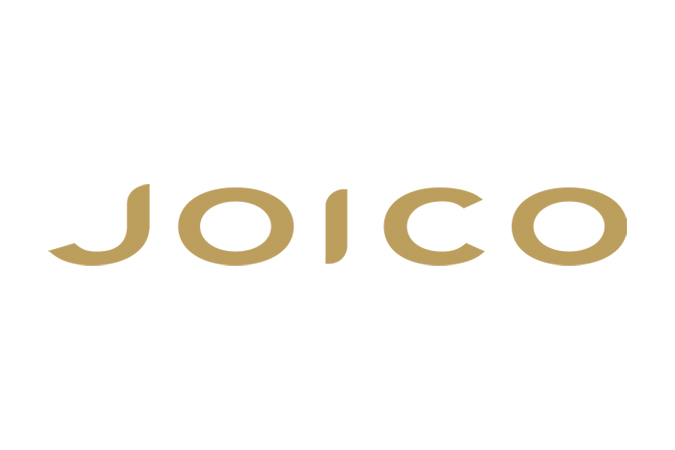 Joico International offers over fifty products – including the Joico Collection, The K-Pack Collection, Con_text, I-C-E Hair, Vero and Triactive Systems – that reconstruct, revitalize, and color for beautiful, healthy looking hair. With Joico there is something for everyone.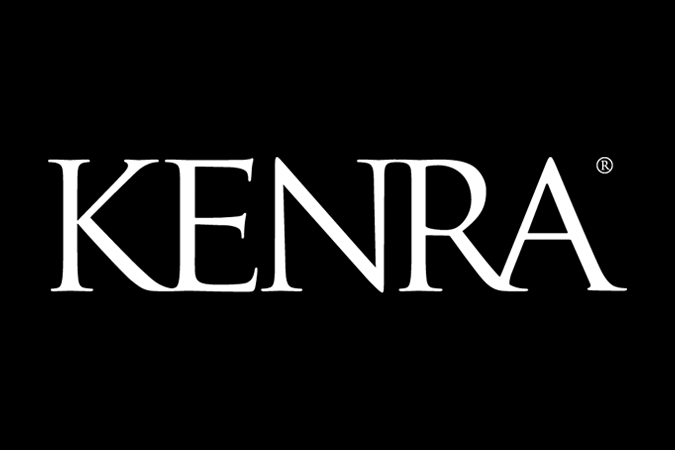 It's all about looking good. Kenra products are specially formulated to achieve premium results. Their performance is enhanced when products are used together in overall haircare systems.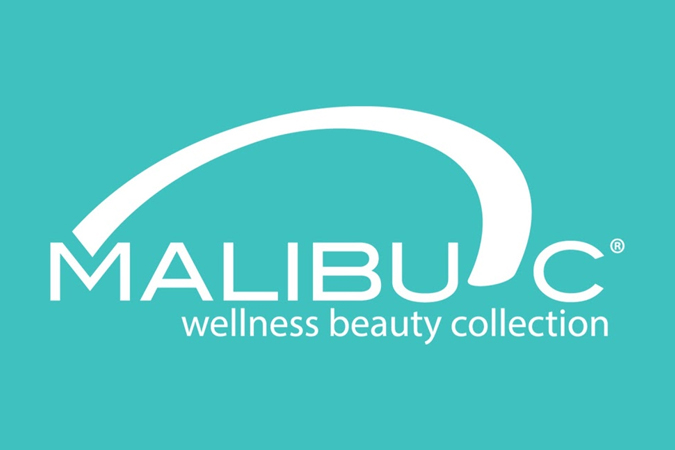 If oxidation is the primary cause of damage to our skin, then an antioxidant is something that has the ability to stop or prevent damage. Antioxidant vitamins are essential in protecting the epidermis from damage by free radicals. The use of the right vitamins on your skin—in the correct percentages, in the correct pH and in an effective delivery system—can change your life, or at least how you look and feel. And no other minerals or chemicals have as far reaching benefits as the topical application of the 12% L-ascorbic acid form of Vitamin C, followed by 5% natural Vitamin E. The core of Malibu Wellness technology is the use of fresh-dried antioxidant vitamins E and C.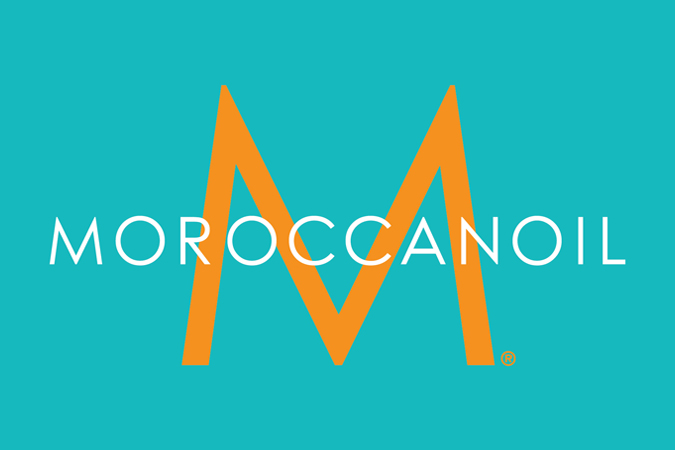 MOROCCANOIL has created a revolutionary styling, finishing and conditioning product line for hair that will guarantee an enhanced result. Hair looks and feels healthier after just one application. They include a signature argan oil in all our products. A remarkable gift from nature found growing only in Southwest Morocco, it is a powerful antioxidant, UV protector and free radical neutralizer, rich in vitamins that strengthen the hair and increase the hair's elasticity. We continually strive to create unique products using the highest quality formulations to deliver extraordinary results. MOROCCANOIL is an effective and frequently requested conditioning line of hair products for stylists and their clients.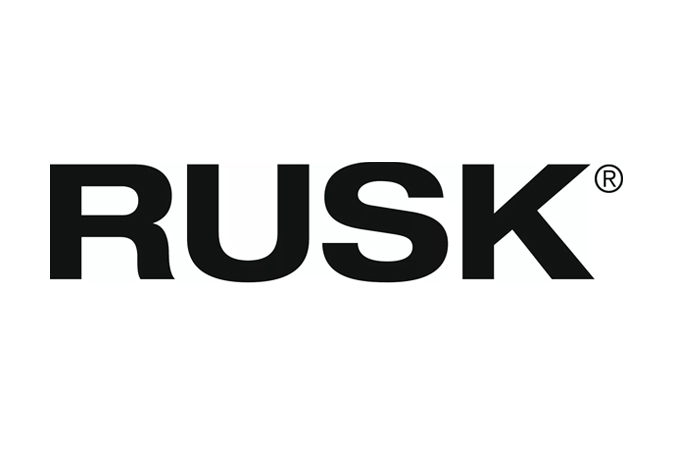 Nothing defines hair more than texture and shine. Rusk products allow you to shape and alter textures, adding both shine and definition, all while keeping the hair pliable and flexible, and most importantly healthy. Rusk products changes the way hair looks, feels and behaves, allowing you to create everything from funky, crazy undone looks, to sleek, controlled designs. All styling products are created to interact with each other to create texture with endless possibilities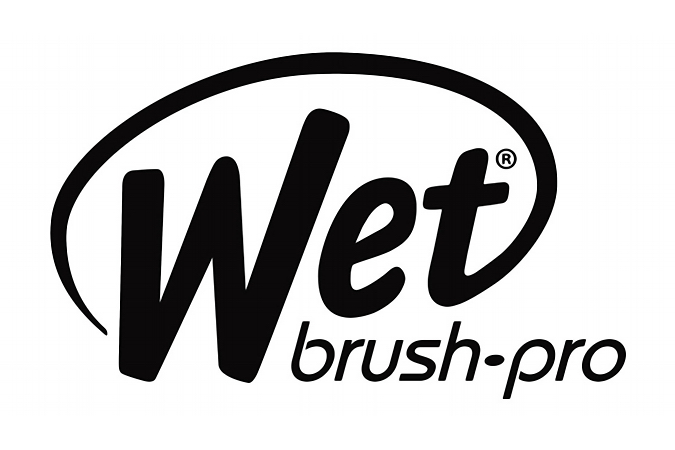 For centuries, people have been tearing their hair out trying to find a better way to untangle it. But whether they brushed, picked, or combed it, they continued to snag and break their hair, making children cry and adults cry and curse. Then we invented the miraculous Wet Brush. With its unique IntelliFlex™ bristles, the Wet Brush runs effortlessly through hair, detangling without pulling or tugging. There's no pain, no tears–whether the hair is wet from the shower or dry; curly or straight; thick or fine. Finally, the tears (and curses) stopped.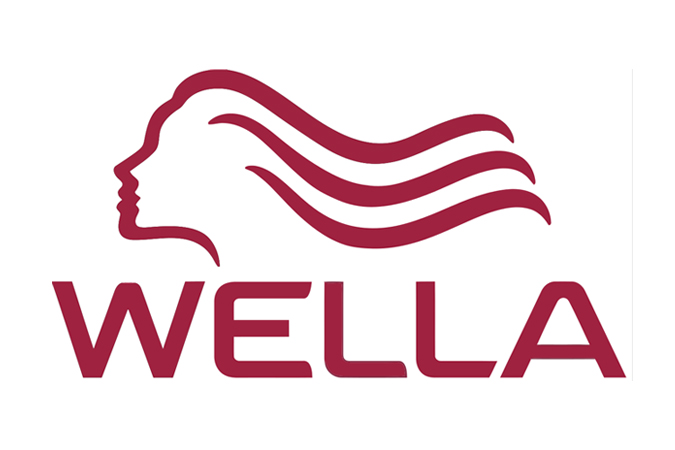 Wella is one of the world's leading cosmetics suppliers, and as a hair and beauty expert, they are able to help people feel better about themselves every day. It's a challenging task that today over 18,000 dedicated employees in 167 subsidiaries work on around the clock. Wella distributes, manufactures and carries out research around the globe in order to develop new innovative products for their customers.
The Brazilian Blowout is the most innovative and effective professional smoothing treatment in the world! Through the use of a Brazilian Super Nutrient Complex and a proprietary polymer system, the Brazilian Blowout actually improves the condition of the hair by creating a protective protein layer around the hair shaft to eliminate frizz and smooth the cuticle.
All logos appearing on this page are trademarked (™), restricted (®) and/or copyrighted (©), and are the exclusive property of their respective owners. The inclusion of these logos in no way implies any official endorsement by the companies represented.